Book by Tatyana N. Mickushina
"Sanat Kumara" was given a 5-star rating

This is the highest score in the largest international book competition "Readers' Favorite book 2020, held in the United States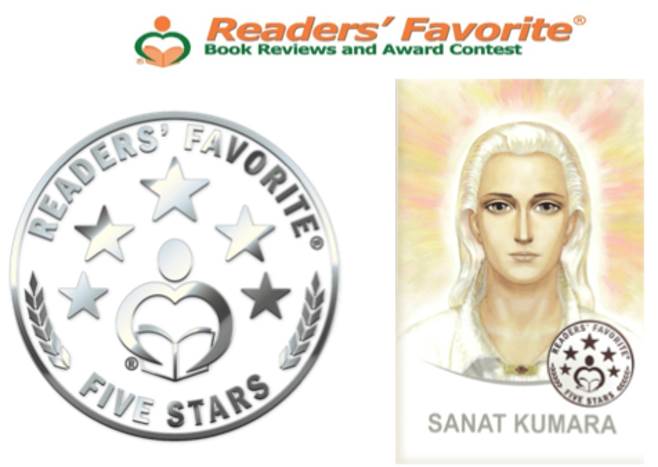 The Teaching is also a good way of showing the difficult phase Earth is transitioning through and the importance of balancing the planet.
The Teaching of Sanat Kumara will help readers to look at having a relationship with God and the Higher Self.
It is also a good way to learn about the Laws of Karma and the Divine Laws of this Universe.
The book will encourage readers to look at the beauty around them, like nature, art, music, and avoid imperfections.
It is also a good manual to comprehend Divine reality, which is another world that exists simultaneously with the world everyone lives in.
"Sanat Kumara" book is for those who are inclined towards spirituality because there is a lot of information that requires re-reading.
From Mamta Madhavan,
who is a reviewer for the Readers' Favorite book Contest.