Dear Friends!
During the last 10 years, from 2005 to 2014, The Ascended Masters were transmitting The Teaching in the form of Messages. Now the phase of the descending Teaching on the Earth plane is finished. The Ascended Masters transmitted a complete Teaching in the fullness in which They found it possible and necessary to do in this historic moment of time for a wide audience.
In the next phase of my mission, given in accordance with the new Divine opportunity, I continue to present The Ascended Masters and Their Teaching in the position of Messenger of the Great White Brotherhood on the physical plane. And exactly now begins my main mission as the MESSENGER.
Now the next very important phase has come: using and applying 'The Teaching of the Ascended Masters' in practice. The main Teaching given by the Masters - this is the Teaching of changing the consciousness. If we will change our consciousness, bring it to the Divine, the other surrounding reality will correspond to our new level of consciousness. Thus, after going through our hearts and minds the Teaching will help to change the world.
I wish to all of us success in using and applying the Teachings into practice and success in changing our own consciousness, bringing it up to the Divine level!
And following Mother Mary, I wish you:
May peace, calmness and goodness always be with you.
T.N. Mickushina
Light and Love!
<![if !vml]>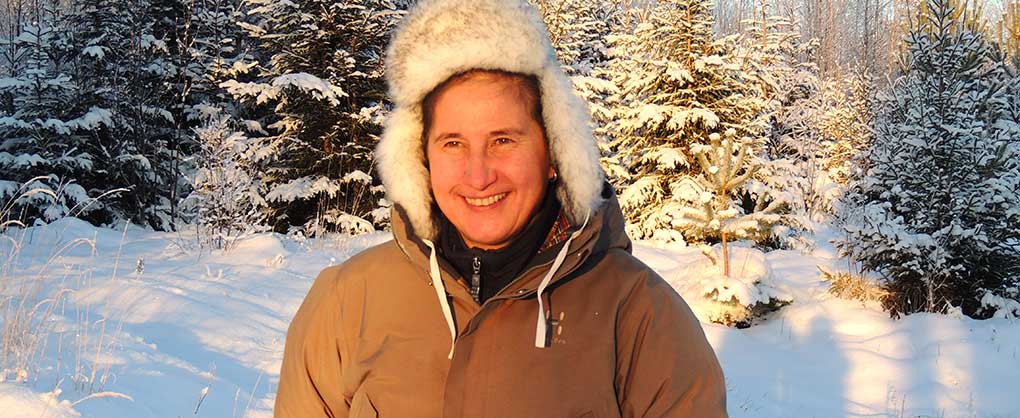 <![endif]>