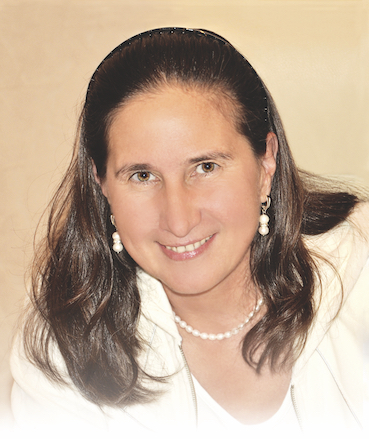 Tatyana Mickushina "Angels and Miracles" are everywhere and you can also experience them in your own lives. Tatyana Mickushina shares her very personal experience of connecting with and receiving the Divine Messages from over 50 Ascended Masters, many of whom readers may already be familiar with: Sanat Kumara, Gautama Buddha, El Morya, Jesus, Mother Mary, Saint- Germain, all continuing in the tradition of the Theosophical Society, A Bridge to Freedom, Saint Germain Foundation, and The Summit Lighthouse.
What is unique about this current Teaching of the Ascended Masters is that it has been delivered specifically for humanity today, in our modern world... These Higher Cosmic Beings dwell on a subtler plane of existence, yet they extend their helping hand to humanity at this crucial time, in order to remind us of the Laws of the Universe, which have been forgotten in our modern world. The Teaching presented here is that very Law of Universe and everyone will find something different in it, something very needed and close to their heart. The Messages cover important topics like the Law of Karma and Reincarnation, the need for Compassion, Mercy, and Unconditional Love.
Almost 500 enlightening Dictations have been received since March of 2004 when Tatyana Mickushina was granted the Mantle of Messenger, and she continues to be guided directly by the Ascended Masters.
Each Message delivers Divine Wisdom and Divine Energy directly to those reading them. This is the "Miracle" in Tatyana Mickushina's life, which she is sharing with all of humanity, in order to help all of us raise our consciousness at this critical time in human history.
You too can experience "Angels and Miracles" by reading, comprehending and following the simple instructions provided in this incredible Teaching – it can change your life!
Visit us at the "Los Angeles Conscious Life Expo" from February 4-7, 2022
Booth #M65.
A lecture is scheduled for Saturday February 5, 2022
Room: Century C