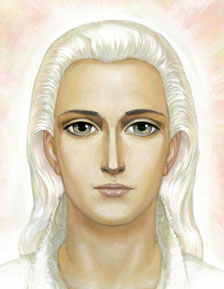 Armageddon.
Sanat Kumara, December 20, 2016

"Beloved, many of you have a wrong understanding about the battle that is taking place.
This battle can be manifested in the physical plane in the form of a war, explosions, bombing, or artillery attacks.
Yet, the battle that is taking place for your souls is much more frightening. This battle is in full swing right now.
Perhaps some of you are not aware of this battle. You are trying to protect yourselves from the worst, as it seems to you – a war similar to the one that happened in the middle of the last century.
No, beloved. This war, this battle that is taking place now, is much more dangerous because you do not even realize that you are in the midst of this battle for your souls.".