"The Essence of the Ancient Teaching"
Lecture in Riga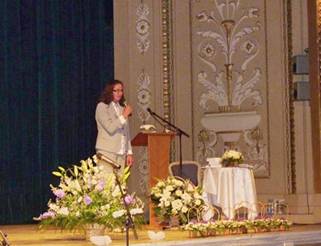 Dear friends,

The lecture of the Messenger of the Great White Brotherhood Tatyana Mickushina has taken place on the 2nd of June 2012, in the Big Hall of the House of the Latvian Society of Riga (Riga, Latvia).

The topic of the lecture was "The Essence of the Ancient Teaching". The lecture was under the patronage of Lord Shiva.

400 people were present at the lecture. Most of the comers were from Latvia. There were also guests from other countries: Lithuania, Russia, Bulgaria, the Ukraine, Turkey, Poland, Germany and Great Britain.

The lecture lasted for about 3 hours. At the end of the lecture Lord Shiva gave His Blessing to all the comers.

The lecture has taken place thanks to the persistence, purposefulness and efforts of the light-bearers of Latvia. Thanks to a warm welcome and care Tatyana Mickushina could stay in the comfortable conditions on the territory of Latvia.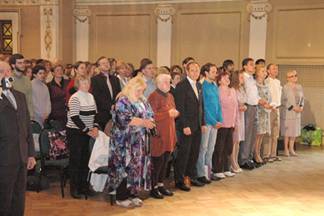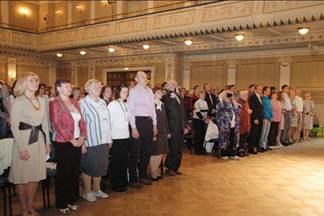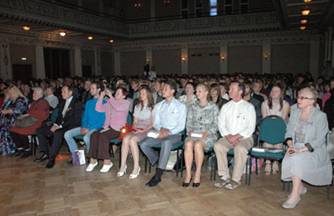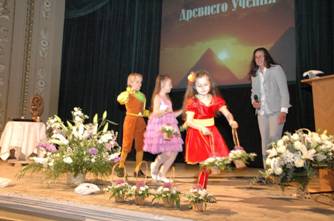 We hope that all the comers could have a notion about the Teaching that the Masters of Wisdom had been teaching humanity of Earth for millions of years.