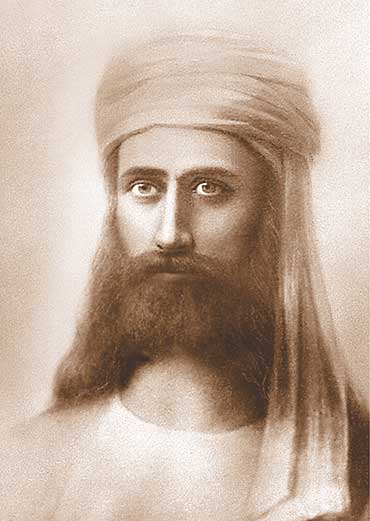 You must return God into your life!
Master Morya, December 27, 2013
There is no and cannot be any excuses for your inactivity and laziness!
It is impossible to lie on the stove-bench when the enemy is conquering your land, your children and your family.
Everyone must fight the illusory forces like you are ten.
One can withstand the onslaught of a thousand if he is with God!
I will personally come and reinforce each of you who risk showing determination and resisting the illusory forces at this time, at the cost of his reputation and of his life.
Nothing matters in the situation that has formed on the Earth except for one thing – you must return God into your life!
At any cost, even at the cost of your life.
I bless you for this feat of arms in the name of Life!
* The energetic component of the messages