Re-reading of the selected messages
You must return God into your life!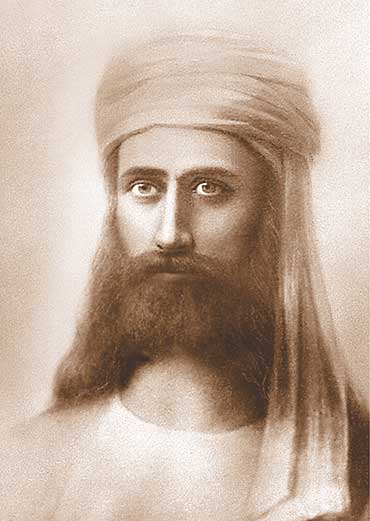 "...Knights of the Spirit! You are to unite before the crucial battles!

I say that you are to show all your abilities and talents. You are to throw off everything that ties you to the illusion and its manifestations, both outside of you, and inside of you.

Right now! Exactly at this time we are to withstand and create the overbalance of the forces at the crucial part of the battle!" Read more....